Biography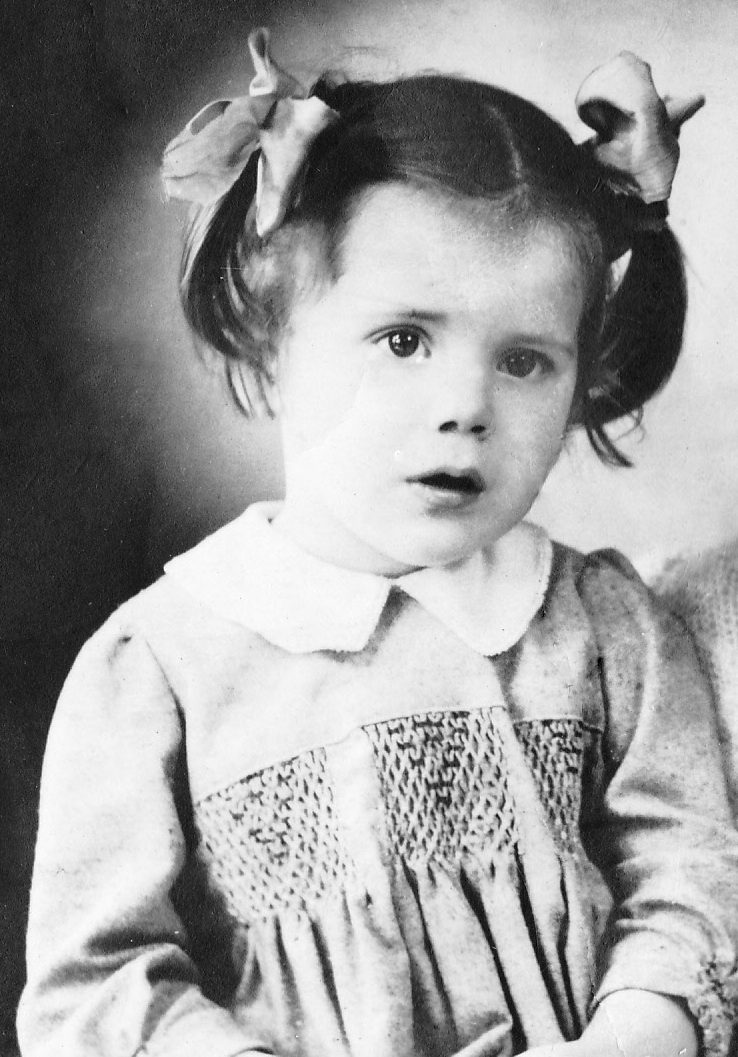 Erna Gianotten- van den Berg  (1945 Hilversum) was the second youngest of ten. After the death of two daughters  her mother kept her and her youngest sister close to home. The girls seldom went beyond its gates. (see the story: Red Riding Hood and Snowwhite). After high school she attended the Pedagogical Academy to become a school teacher. At age 20  she fell head over heels in love with a young passionate tropical doctor.  Within a year she was pregnant and married. When their daughter was 1,5 year, they left for West Africa to work in refugee camps  with malnourished children of the Biafra war. Erna first novel about this intense period is called:
'I didn't want to go to Africa.'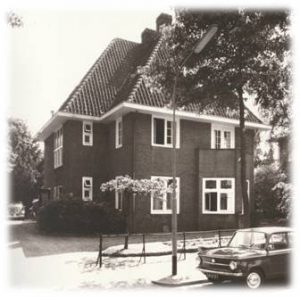 Their next contract was in an upcountry mission hospital. Two sons were born,  delivered by her husband. Finally, after another term in East Africa, the family settled in the Netherlands where Erna started a career as journalist and author.
She wrote books and articles in magazines and newspapers on education, relationships and sexuality. In addition to her job as a journalist she was for many years a dance teacher for young children. Those experiences inspired her bestselling series of children's books on jazzballet: the Cindy-books. (half a million copies were sold in the Netherlands.)
She gave up her journalistic career to devote all attention to write the mainly autobiographical  novel 'The Golden Light of Africa.' This novel was reprinted seven times and 15.000 copies were sold in the Netherlands. Her last book 'my Mother Barbera ' was a family saga. Six years later the Golden Light of Africa was translated in English and published in 2018. The ballet books about Cindy will be reprinted in 2019.
Not publishing under her maiden name has a pragmatic reason. There was already a colleague journalist Erna van den Berg. After the umpteenth misunderstanding she decided to use her husband's name Gianotten.
Want to know more about me? Do not hesitate to contact me via LinkedIn.